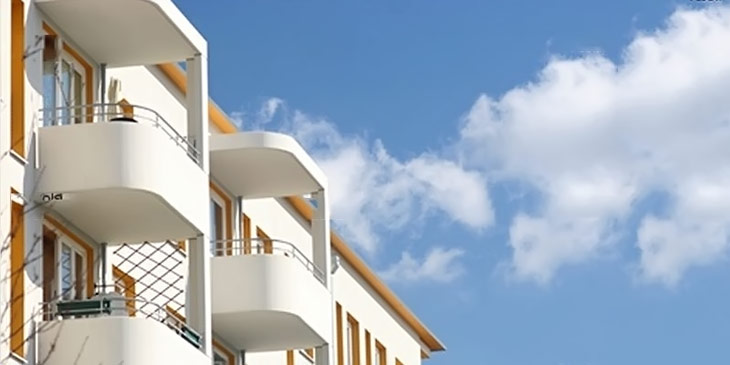 HERON – the pool of strength
In agreement with our clients, we provide full-service in the construction- and project-management. From idea to each milestone of the project – from allocation to final approval. Our key business is to manage all trades related to cost group according DIN 276.
We are specialized in competitive tendering procedures, coordinating a team of your planners but also offering overall project management service. Our clear work structure combined with more than 20 years of experience in construction business and project management enables HERON to react flexible and quick, fulfilling the clients' requirements – on time, effectively completed and in expected quality.
Furthermore, we provide expertise with TDD (technical due diligence) for your project intentions.
Services
Prime contractor (all service phases of HOAI) The entire planning services and the interdisciplinary coordination of all involved are taken over by HERON.
Single services of certain phases of HOAI, especially:
preparation awarding of contracts (phase 6 of HOAI)
assistance awarding of contracts (phase 7 of HOAI)
supervision of construction process (phase 8 of HOAI)
Planning and controlling of building technology (heating, sanitary, ventilation, electric)
Project management
Observation and control of services, timelines and costs. Coordination, quality management, cost- and progress control – representing our customer we align all planning and execution steps.
TDD – technical due diligence
We assess the technical value of either a single development or a complete portfolio.